TDA provides first class marketing and event productions with great know how and several long term partners. Complete solutions and a perfect production team for our customers events. TDA Services GmbH is led by mastermind and CEO, Joachim Jojo Poelzl, who is having professional experience in events and technical solutions since early 1995. See our references events + marketing: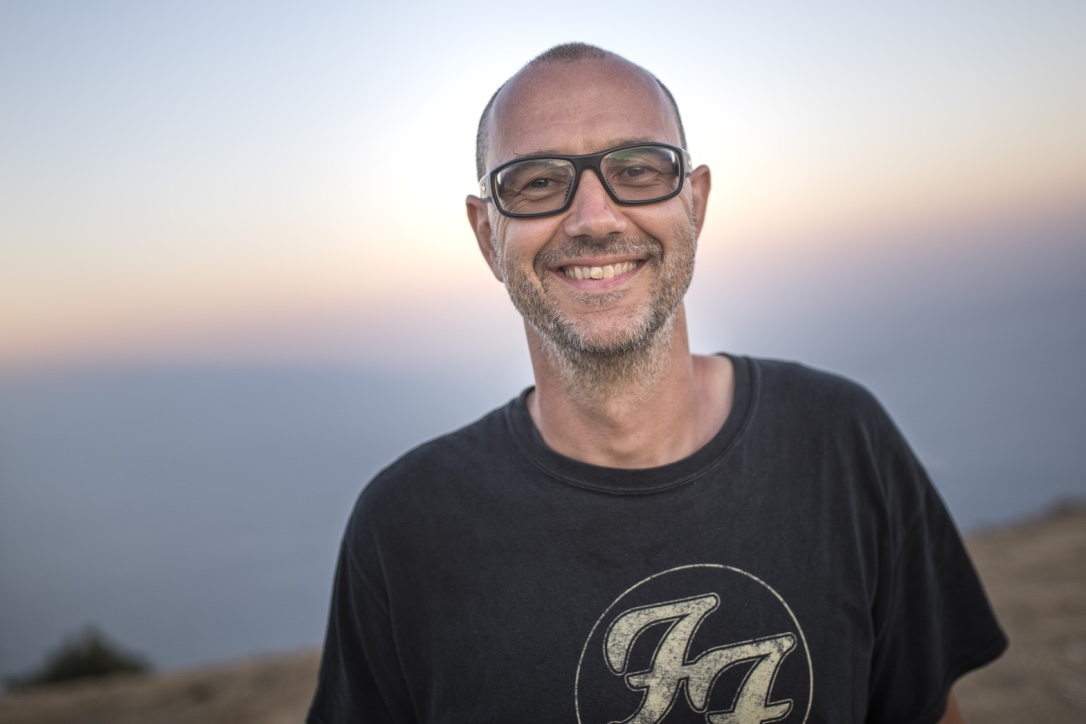 "I am a sophisticated Event-producer, Organizer and Marketing-Specialist, deeply rooted in any kind of Event-production and development of Event-technique. I am determined, humorous, conscientious and convincing."
References events + marketing:
Technical Production-Lead
Technical Production-Lead
Technical Production-Lead
Technical Production-Lead
Technical Production-Lead
Technical Production-Lead
Event Consultant
Technical Production-Lead
Production of any kind of sports venues
Leitung Destinations- & Produktmanagement
Marketing & sponsoring activities
Athlete Scouting
Supervision of national athletes.
Organizer of MAMMUT Blocmaster Boulder Event
Concept development for the first edition
2011 / 2013 / 2015 / 2017 /2019 / 2021 / 2023 Production-Lead, Race Committee, Head of Event
Collaboration with FIS and other hosts of different winter sports events.
Race Team responsible – Team Coordinator, Project Lead Race Aircraft development
Technical Production-Lead
Snowboard Split Board System & Snowboard alpine touring system
Project-Lead / Head of Event in more than 30 events worldwide
Production-Team, Core-Team from the very first edition on for more than 60 events worldwide
Technical-Lead / Development for timing, TV graphics and animation, Info systems, Virtual world for TV analysis, TV Real Time comparison and Air Race Game,
Development of Onboard Avionics for real time monitoring of Rules & Regulations and Live Tracking.
One-day Events:
Red Bull Aces?- First Wingsuit for Xrace
Red Bull Giants of Rio
Qualifiers Events for Red Bull Giants of Rio in Central Europe
Red Bull Soap Box
Tour coordination
Sale and production of all Austro Cup and Euro Challenger Events
Lord of the boards Fieberbrunn, race director, race organization team
Vienna Soul City, race director, race organization team
Side events at Air & Style
Endless Winter Tour
Back on Snow Tour
Voelkl Freeride
Technical Supervisor
Snowboard Technical Director Trofeo Topolino
Collaboration with sports team at ISF World Pro Tour:
Lord of the boards in Fieberbrunn
Laax
Davos ISF Tour Finals
Lesin
ISF North American Tour (Stoneham, Stratton, USA Burton Open)